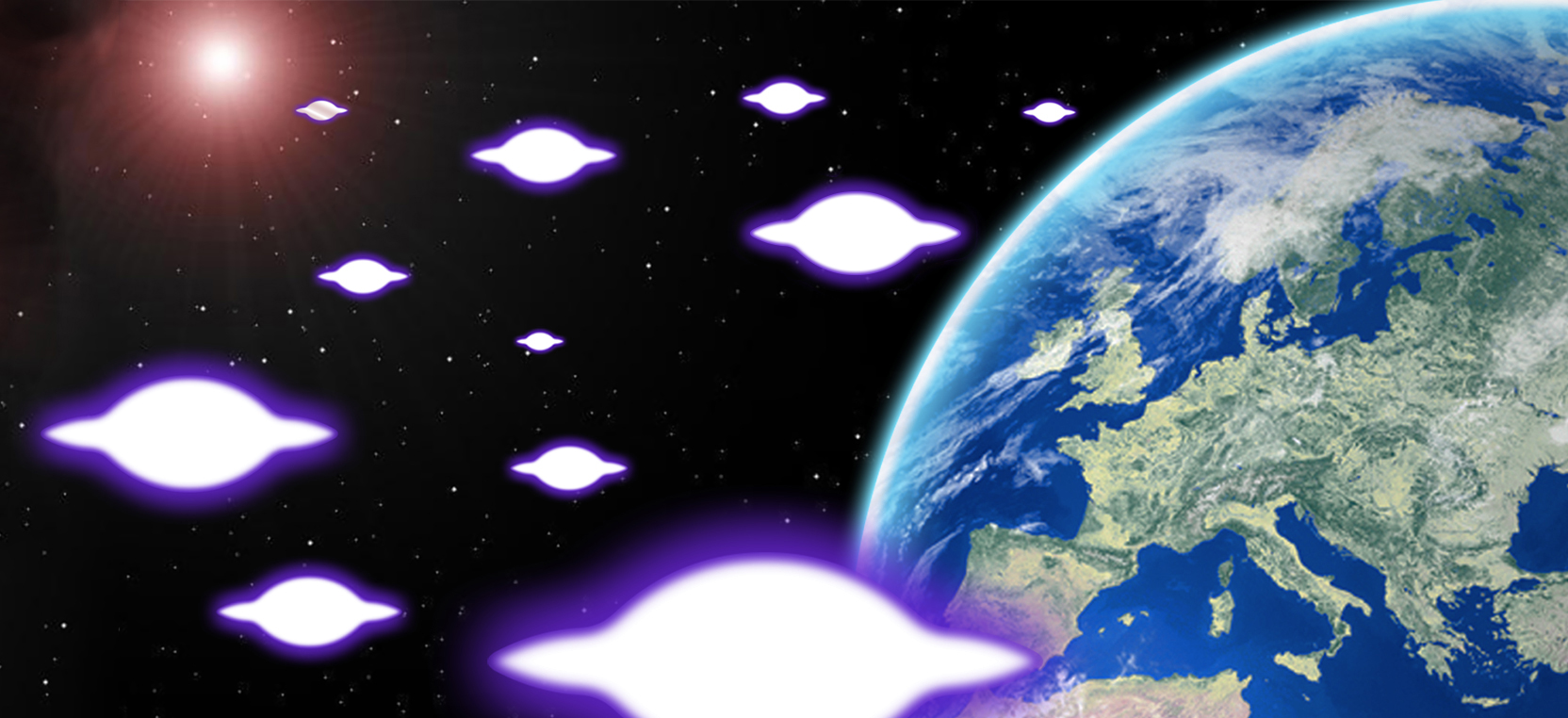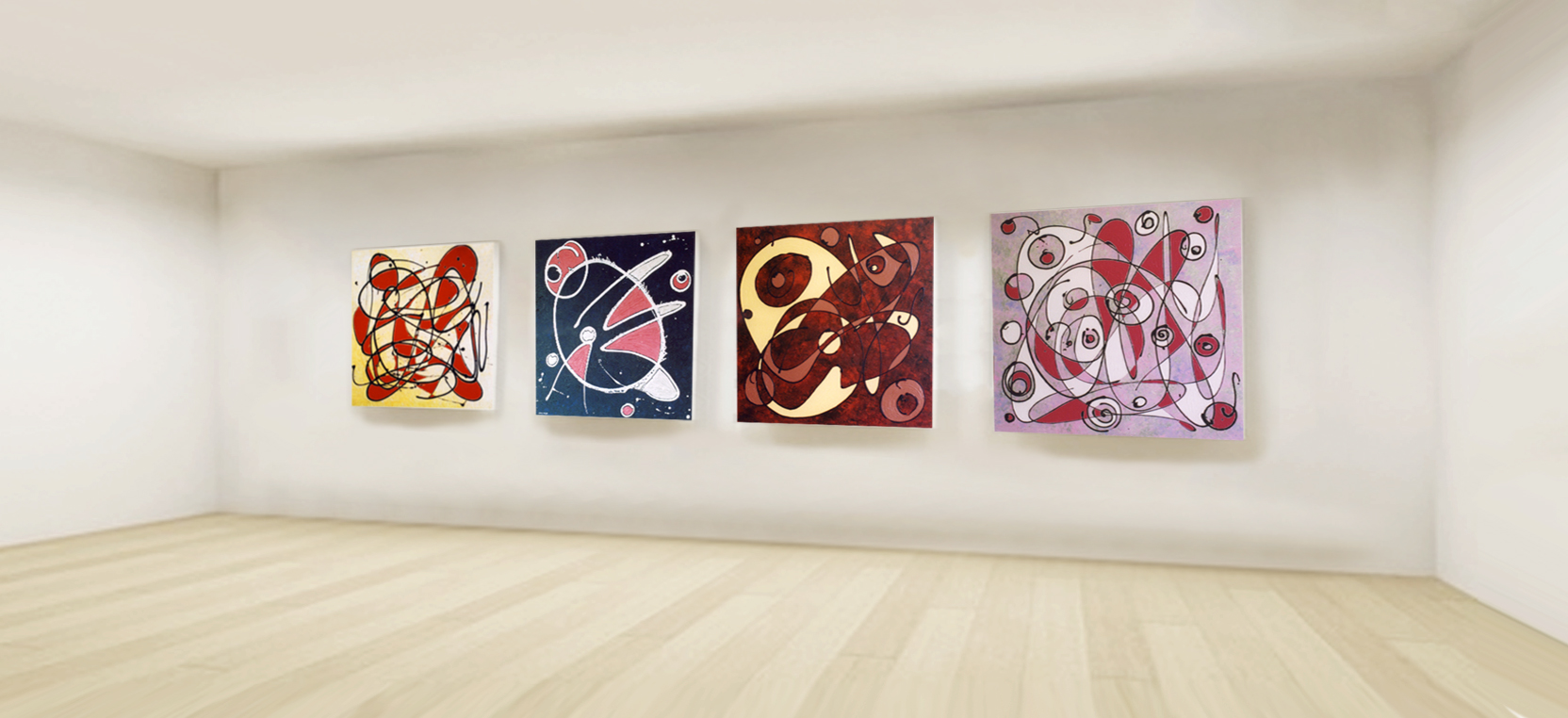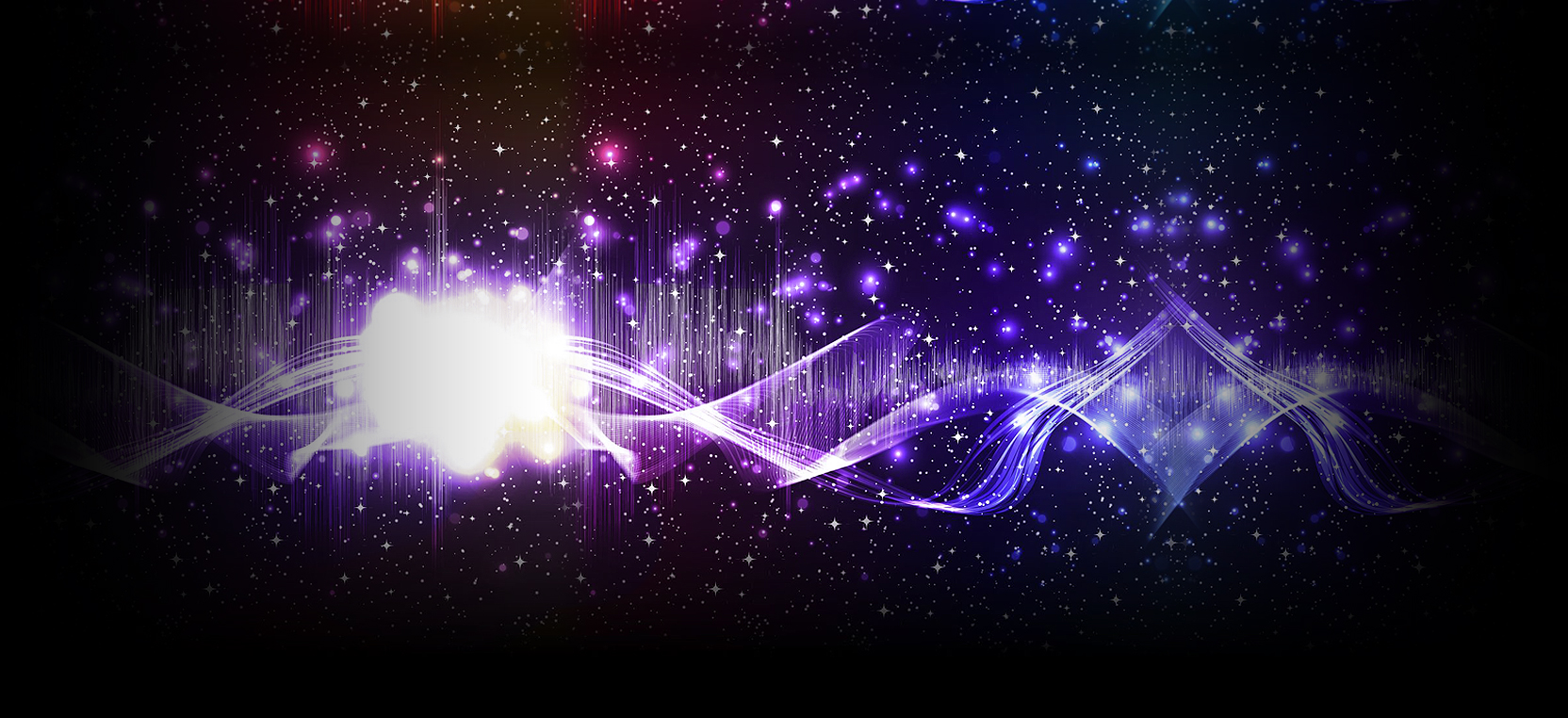 Welcome to the web site of Emma Morgan
– Truth Speaker, Designer, Musician/Producer and Artist.
Immerse yourself and discover Truth, the EM-X1, original music and paintings.
If you would like me to give an educational talk to a group, commission paintings or help finance any of my various projects, please click here to contact me.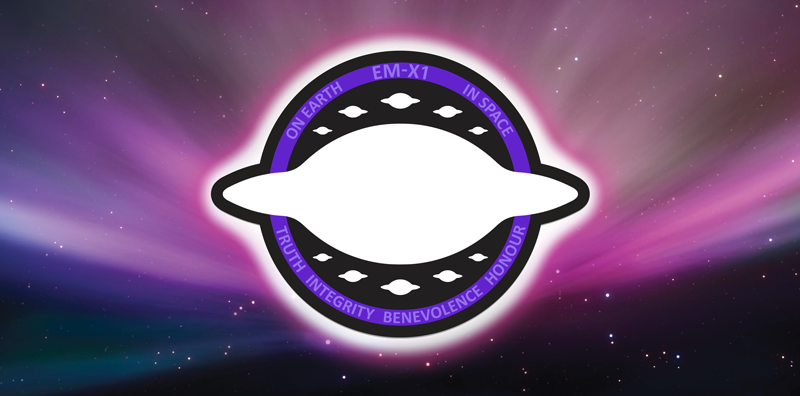 Audio Art
A selection of original music Composed, Performed, Arranged and Produced by Emma Morgan.